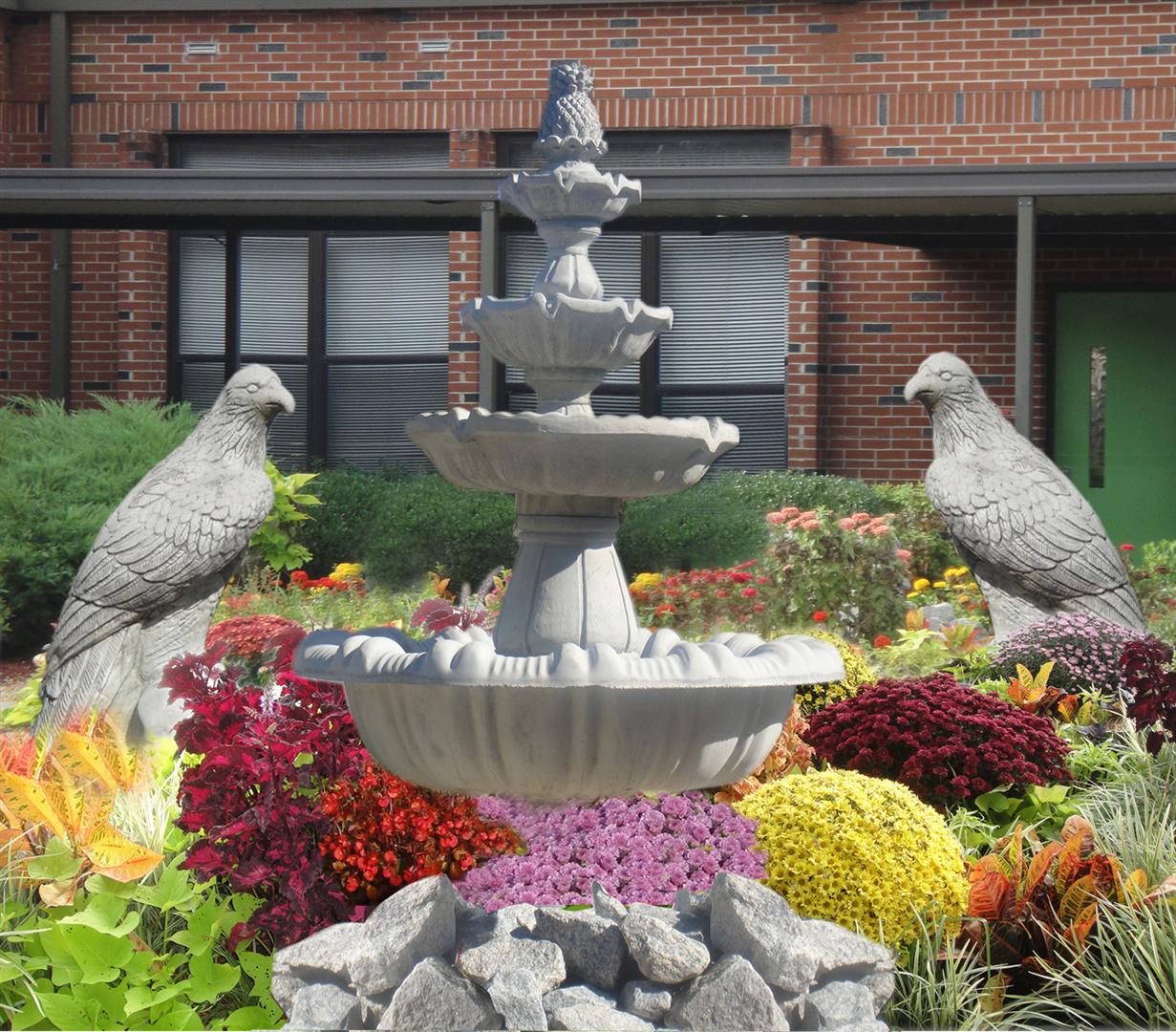 Welcome to Fennell Elementary School for the 2015– 2016 school year where quality
education is better than ever. We are now in an era of accountability. Therefore, all
teachers and paraprofessionals are encouraged to follow Hampton One curriculum and
pacing guide in order that we can provide quality instruction for each student.
I express appreciation and gratitude to teachers, paraprofessionals, staff and parents for
their devoted work and their great contribution that has been rendered to Fennell Elem-
entary School. I foresee greater achievements and accomplishments as we all aspire to
labor harder in the classrooms.
It is my greatest hope as we work together, keeping in mind our most important
resource – the student - that we shall have a school year reflected with many
achievements and accomplishments.
Willie Coker
Principal
Clever Login (Click icon below)
Philosophy
We believe that the whole child must be nurtured with a quality education.
Fennell is a Red Carpet School
Fennell is a welcoming, friendly and attractive school!
AYP SCHOOL!